Astro-Smart is dedicated to developing relationships with the educational pillars in our community. Three recognized schools of higher education in Brevard County of Florida include the University of Florida (UF), Florida Institute of Technology (FIT), and Brevard Community College (BCC). Each of these fine schools have Outreach programs dedicated to working with and in the community to expand the frontier and knowledge of astronomy and space sciences. And Astro-Smart will be right along side of them.

To learn more about these outstanding institutions and their outreach programs please visit them at their links below.

University Of Florida Outreach Program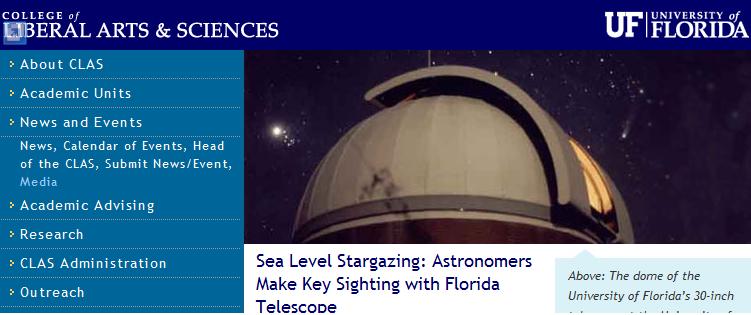 Florida Institute Of Technology Space Sciences


Brevard Community College Space Sciences

GALLERY:

These represent images that an intermediate CCD imager can achieve and were taken with SBIG integrated guiding and imaging CCD cameras.
M13:

(12" LX200R,AP-0.67 FR, AO-8, ST-8XE, CFW-8, SBIG LRGB, 15-15-15-15)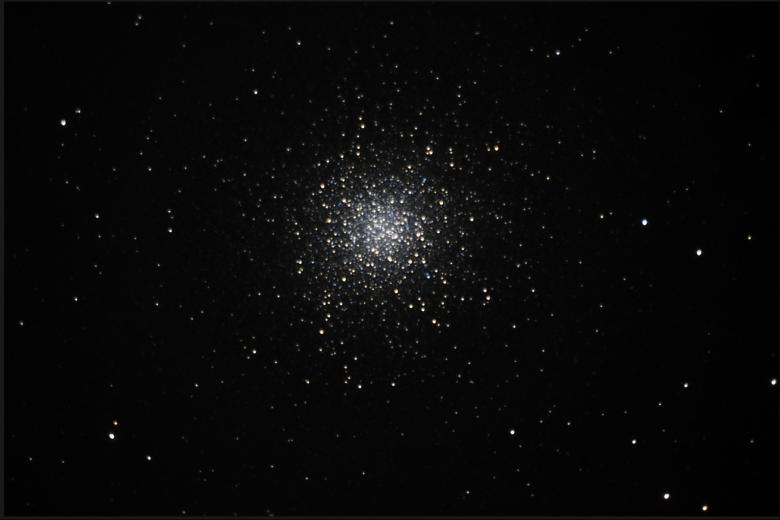 M57:

(ST-10XME, Guiding, LRGB, SNR > 150)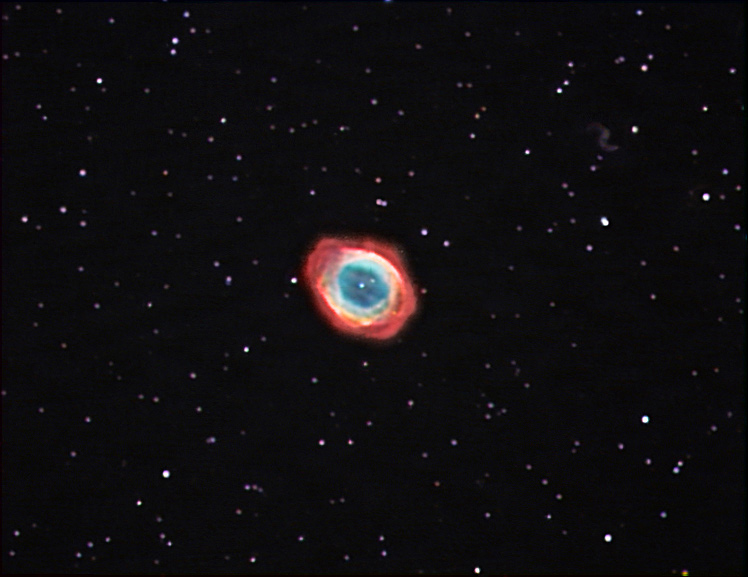 M27:

(ST-10XME, Guiding, LRGB, SNR > 150)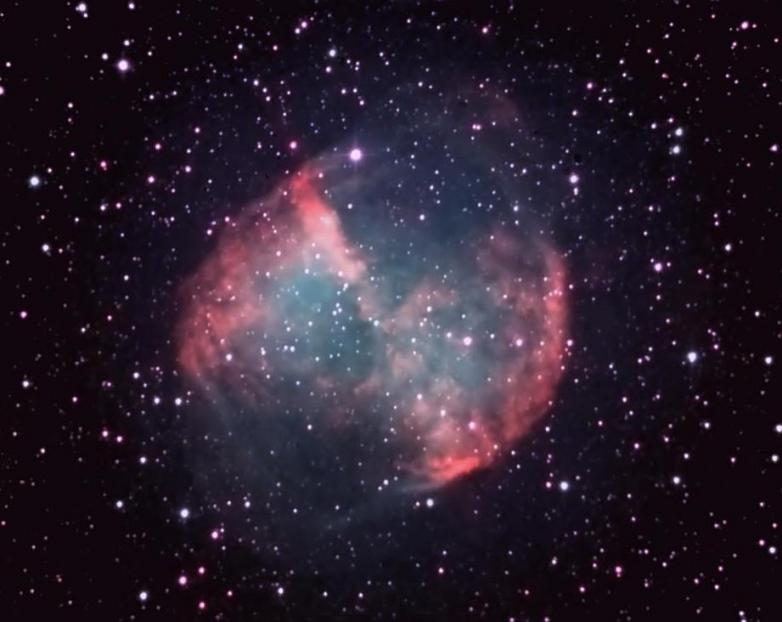 M1:

(ST-10XME, Guiding, LRGBHa, SNR > 150)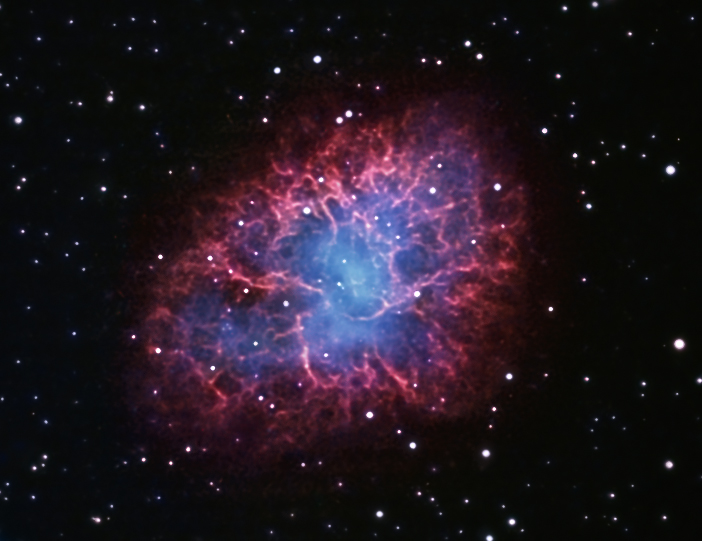 M4:

(ST-10XME, Guiding, LRGB, SNR > 150)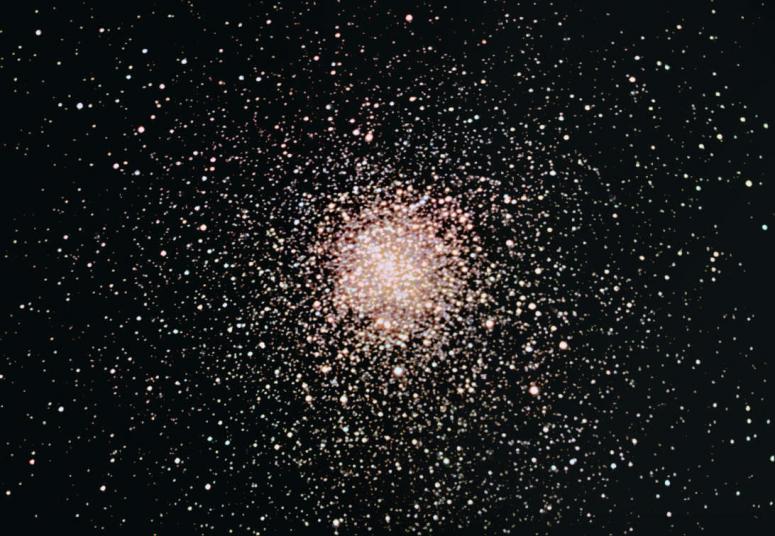 Moon:

(ST-10XME, Ha, 0.1 secs, TAK FSQ-106ED @ F8, SNR > 150)